Animation Videos that Inspire Action
We create impactful animation videos for the healthcare and government sectors, combining powerful storytelling with cutting-edge design and a results-focused approach.
Stand Out With Story-Driven Animation
Animation videos allow you to deliver your message clearly, simply and – when done well – with meaningful impact.
Magpie Creative specialises in animation video production for healthcare and government. Our clever and creative animation videos are designed to capture the attention of your stakeholders and convey your message with professionalism and clarity. 
Eye-Catching Animation That Draws Your Audience In
Whether you need an animation video to promote a program or service, educate staff, stakeholders or consumers, or create campaign awareness, our cutting-edge animation videos make it simple to achieve your project objectives.
At our core, we're a team of creative storytellers – so every animation video we produce draws on an engaging story, expertly told using evocative scriptwriting, compelling characters, and powerful visuals.
End-to-End Animation Services
We take the entire animation production process off your hands. From coming up with the initial concept and writing the script to creating the storyboard and developing the animation – we offer an end-to-end service to ensure every stage is executed with flair and skill.
Need a high-quality animation video for healthcare or government? Contact Magpie Creative today.
Everything You Need for Professional Animation Videos
As a full-service agency, we offer an all-inclusive animation video service that has you covered at every stage.
Simply tell us what you want to achieve and our expert animators and creatives will develop exceptional-quality animation videos that engage, inform, and provoke action. 

Animation Concepts
We'll ensure your animation gets noticed with a strong creative concept, crafted to connect with your target
audience.

Character Development
With expertise in government and healthcare, we know how to create characters that resonate with your
audience.

Animation Scripts
By creating an evocative script for your animation, we'll help you engage your stakeholders and deliver your message effectively.

Motion Design
Our expert motion designers are skilled at developing cutting-edge animations that command immediate
attention.

Storyboarding
Our creatives thrive on developing compelling storyboards that ensure your animation flows seamlessly from start to finish.

Animation Production
We'll put everything together to create a finished animation video of the highest quality, crafted to achieve your
project goals.
Animation Videos for Healthcare and Government
To successfully engage stakeholders in healthcare and government, you need a knowledgeable approach that combines professionalism with creativity.
With extensive experience across these two areas, Magpie Creative has demonstrated expertise in creating powerful animation videos that connect with the intended audience while aligning with our clients' budgets, timeframes, and project specifications
Our Healthcare and Government clients include: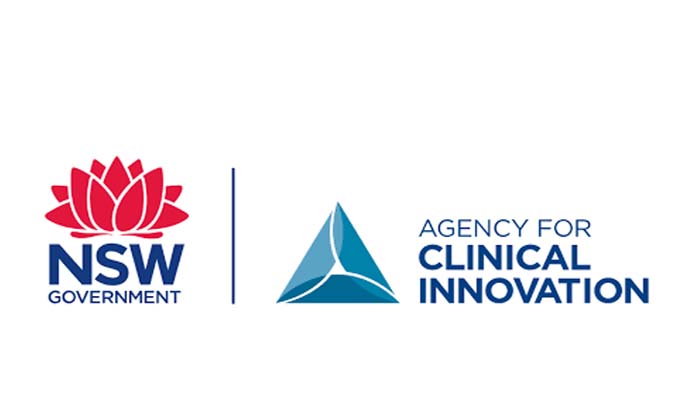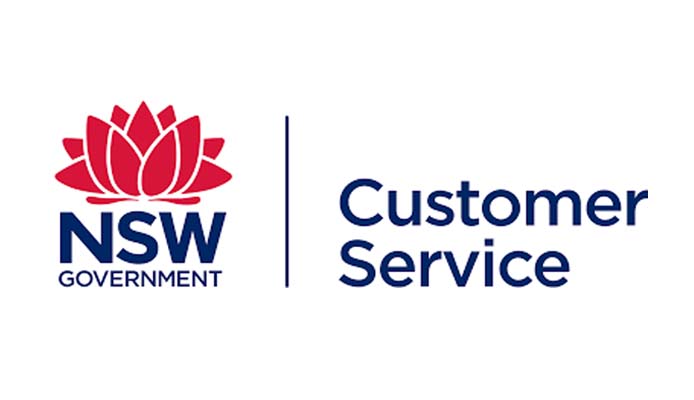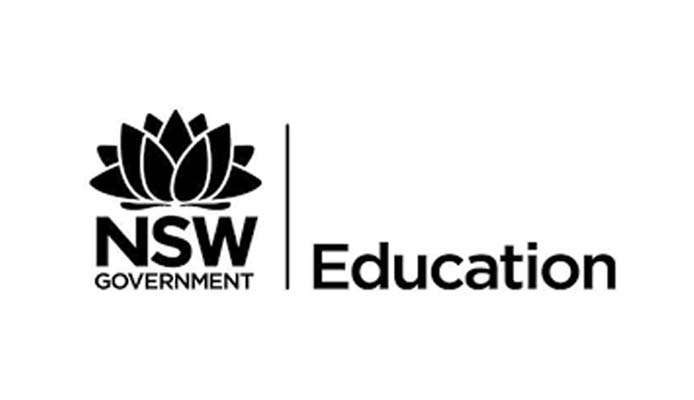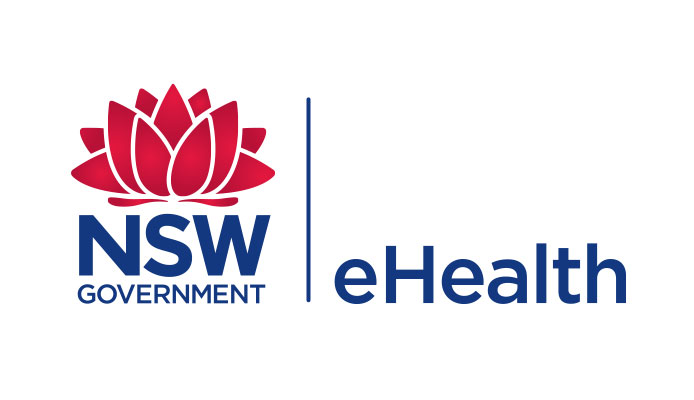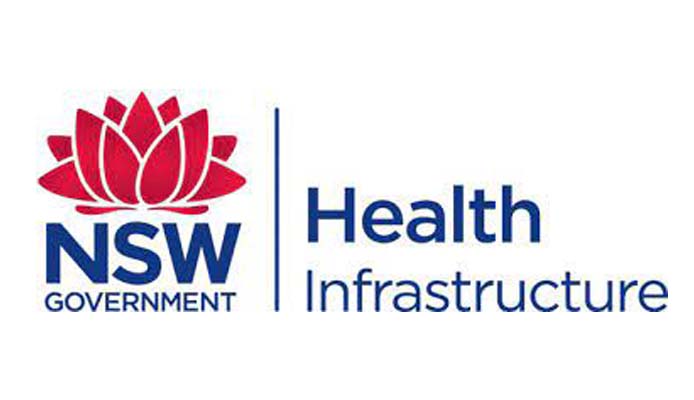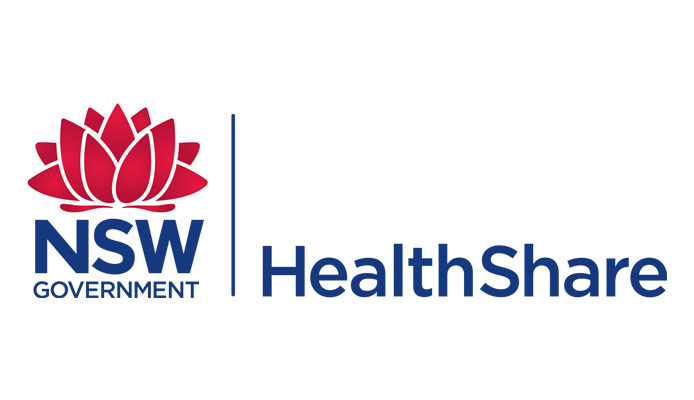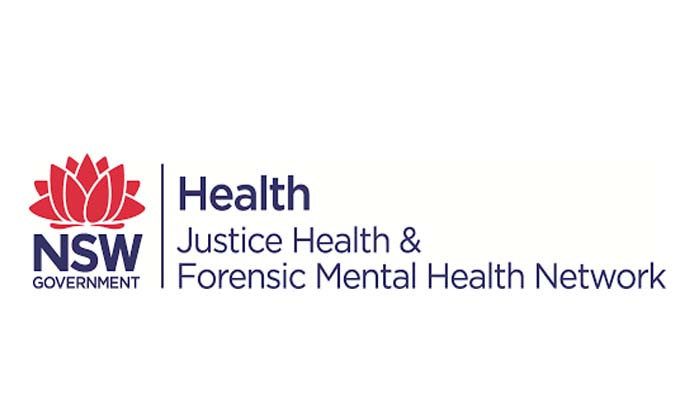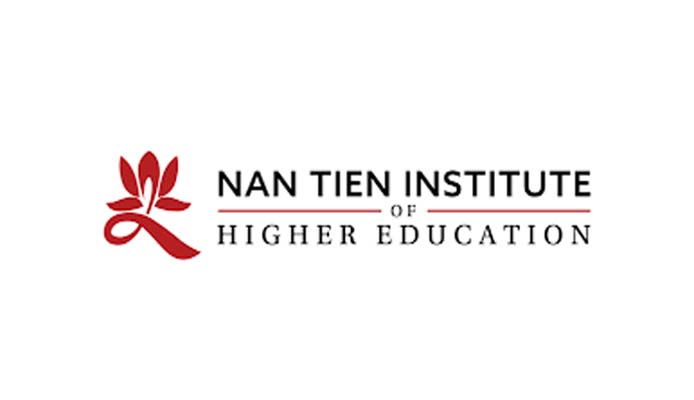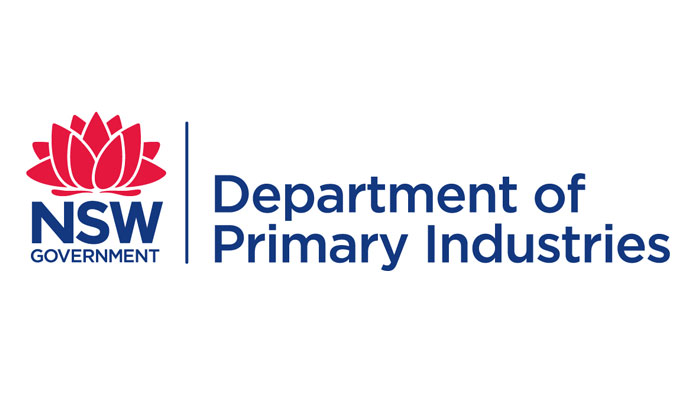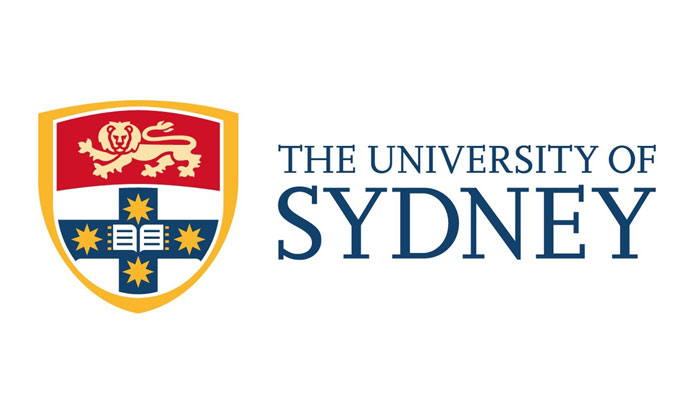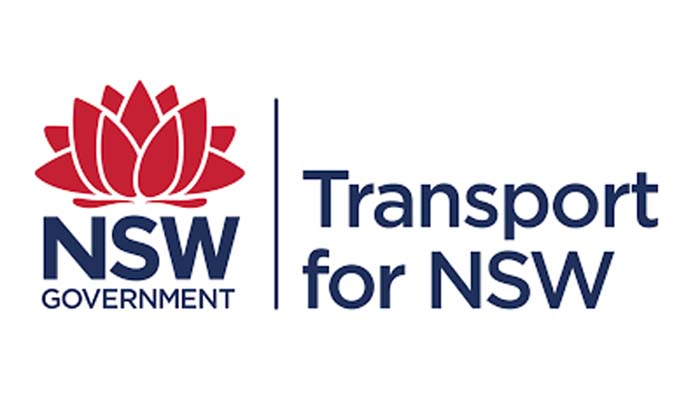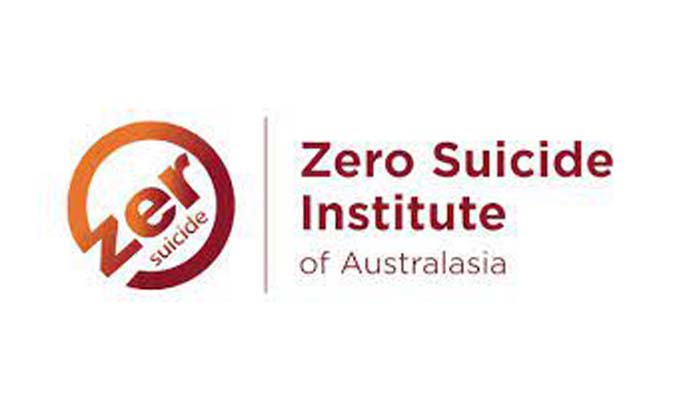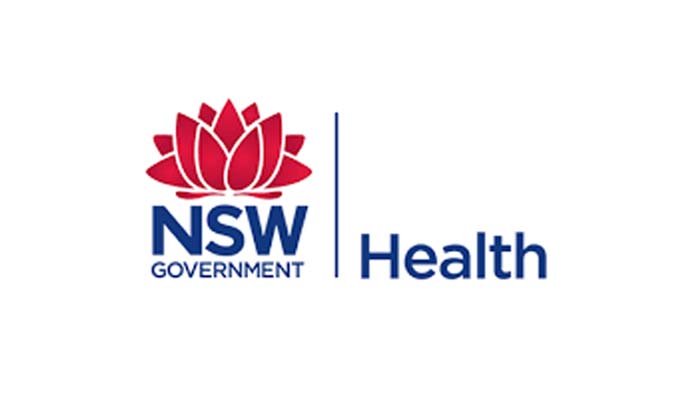 Interested in our animation video services? We'd be happy to provide you with more details and discuss how we can turn your ideas into reality.
Fill out our online enquiry form or use the details below to get in touch.
Tell Us About Your Project