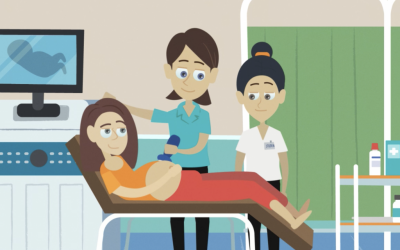 ANIMATED MOTION GRAPHICS EXPLAINERS CAN BE A GREAT WAY TO PROMOTE YOUR PROJECT… These days, if you want to promote something to any audience, video is a must. If a video is available, 60% of visitors will opt to watch it before reading any text.  Our brains process...
read more
As specialists in video production, animation videos and eLearning development for healthcare and government, our team is here to help you achieve your goals.
Fill out our online enquiry form or use the details below to get in touch.
Tell Us About Your Project