Empowering Healthcare and Government Organisations With Results-Driven Video, Animation and eLearning Solutions
A full-service agency in Greater Sydney, we produce creative visual content designed to drive action, as well as end-to-end eLearning solutions that make an impact.
Your One-Stop-Shop  for Video Production, Animation and eLearning Development
With a team that brings over 15 years of experience in the healthcare and government industries, Magpie Creative understands how to produce high-quality content that meets the specific needs of our clients.
By specialising in three key service areas – video production, animated videos, and eLearning design and development – we can apply our industry expertise to ensure the very best outcomes are delivered on time and on budget.
From corporate videos to documentaries, internal comms to promotional clips, our professional video and animation services have your visual content covered.  
In addition, our end-to-end eLearning design and development services provide everything you need to deliver customised online training courses, carefully crafted to educate, motivate and inspire.
Discover more about Magpie Creative's services and get in touch to discuss your video, animation or eLearning project needs.
Let me know if you're ok with this phrase Joe – I think it works, but happy to change it if you're unsure.
I love it.  The rest of the copy is great too.  No changes!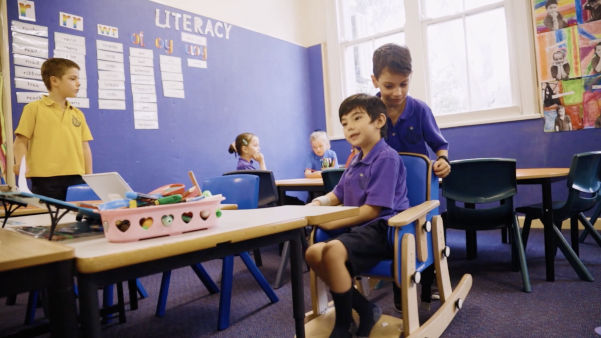 Video
One of Sydney's most experienced full-service video production companies for healthcare and government, we take a collaborative approach to create compelling video content that delivers on all your objectives.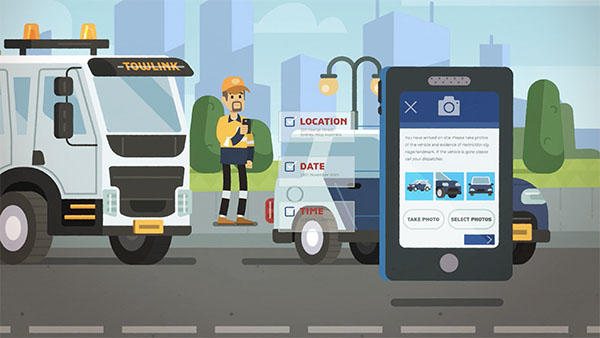 Animation
Connect with your stakeholders and get noticed with professional, high-quality animations. Our experienced team will support you across all areas of creative development and production, for animation videos that engage and inspire.
Partner with the full-service agency that specialises in video, animation and eLearning solutions for government and healthcare.
Fill out our online enquiry form or use the details below to get in touch.
Tell Us About Your Project