End-to-End eLearning Design and Development
A full-service eLearning development agency in Sydney, we design, build and deliver sophisticated online training courses for healthcare and government.
Customised eLearning Course Development
Magpie Creative is a specialist eLearning development agency in Greater Sydney, creating exceptional online training courses for healthcare and government.
Our full-service approach to eLearning course production covers everything from template and course design to content development and prototyping – so you benefit from an end-to-end service that takes care of every element of your eLearning solution.
Bespoke eLearning Solutions for Healthcare and Government
Our experience working with clients in healthcare and government means we understand how to create tailored online training courses that engage, inform and motivate – all while making learning an enjoyable experience.
Whether developing eLearning solutions for clinical or non-clinical roles, our extensive knowledge within the public health system means we can ensure our clients achieve their learning objectives in a way that's both successful and measurable.
Intuitive Online Courses That Drive Change
Our highly experienced eLearning development team includes instructional designers, videographers, motion designers, and content producers. As a result, we cover all the 'moving parts' of creating and delivering a high-quality online course that gets results.
And as a full-service agency, we can complete everything in-house. Need video, animation or illustration to support your online course? Our team can take care of it and we'll project manage the entire process – so there's no need for outsourcing to multiple suppliers.
Looking for a full-service eLearning development agency that specialises in government and healthcare? Contact Magpie Creative today
Brief Showcase of Courses We've Created
Our Full-Service eLearning Development Process
We enable healthcare and government clients to deliver outstanding online training courses that resonate with learners while achieving learning outcomes.
Our step-by-step process supports you at every stage of eLearning development, providing all the services you need to create cutting-edge eLearning solutions that connect.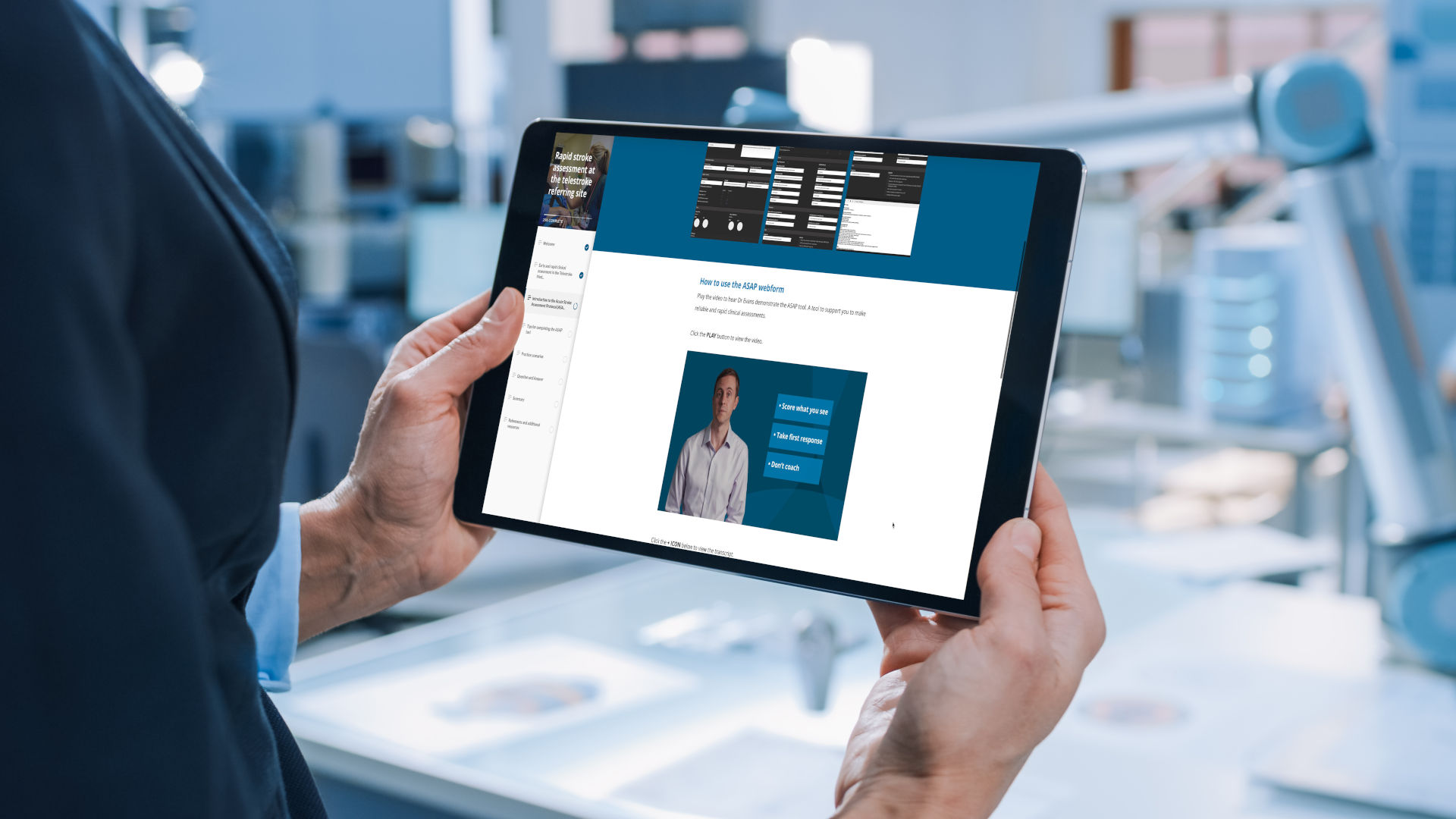 Discovery
We begin by developing an in-depth understanding of your eLearning course requirements, objectives, and course subject matter.

Storyboarding
A comprehensive storyboard maps out your course and content – we can create this for you or work with you on an existing storyboard.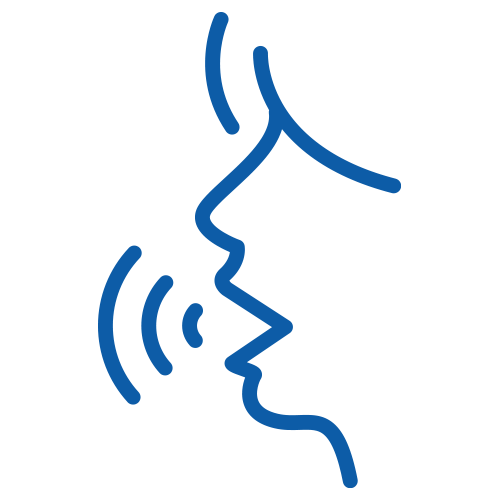 eLearning Audio
We'll provide the voiceover/narration scripting for your eLearning course, to ensure your content is clear, engaging and accessible.

User Interface Design
From colour palettes to content presentation and navigation, we'll create a customised look and feel that's right for your course.

Prototyping
The initial creation of 2-3 slides or topics allows us to obtain your feedback before we move ahead with full solution development.

Course Development
It's time for our instructional designers and developers to create our course in line with your specified learning objectives.

Content Development
We'll develop any additional content, including bespoke illustrations, animations and video – all created by our team for the best possible results.

Course Testing
Next comes the testing phase. We'll test each element of your eLearning solution to ensure everything works as it should.

Client Review
We'll get your feedback and make any final changes to your course, with three rounds of revisions included as standard. 

Final Delivery
At the end of our eLearning design and development process, you'll be set up with a complete online learning solution, customised to meet your training objectives and ready to engage your learners.
The Specialists in eLearning Development for
Government and Healthcare
Creating engaging, results-driven online courses for government and healthcare clients requires an understanding of the various roles involved in these sectors, as well as how to deliver content that's impactful and measurable.
With extensive experience working across government and healthcare, Magpie Creative brings an unrivalled level of expertise in this space. As a result, we're able to design and develop bespoke eLearning solutions that are customised to your needs and objectives.
If you're a healthcare or government agency looking to create high-performing eLearning solutions, we're here to take care of the entire process.
Fill out our online enquiry form or use the details below to get in touch.
Tell Us About Your Project