Full-Service Video Production for Healthcare and Government
Connect with your audience using expertly-crafted video content designed to drive results.
Engage, Inform and Convert With Professional Video Content
 A full-service video production company based in Greater Sydney, we empower clients in government and healthcare to communicate their message more effectively using inspiring video content.
What sets us apart is a combination of robust processes and a deeply collaborative approach, which allows us to get to the heart of what our clients want to achieve.
As a result, we have a proven track record of delivering powerful video content for government and healthcare that satisfies every objective.
Healthcare and Government Videos That Cut Through
From compelling corporate videos to insightful case studies, engaging testimonial videos to event videos, explainers, mini-documentaries, and training videos for eLearning platforms – our end-to-end video production services deliver powerful visual content that's guaranteed to make an impact.
Whether the goal is to convince stakeholders, train staff, inform patients or consumers, promote new technology, or explain a program or service, we create videos that get you noticed in a crowded digital space.
Videography Experience You Can Trust
A talented collective of visual storytellers, graphic designers, and videography experts, we combine big picture creativity with a process-driven approach to meet our clients' goals, on time and on budget.
What's more, with proven expertise in healthcare and government, we bring a wealth of industry understanding to deliver video content that resonates with the intended audience.
Looking for full-service video production in Sydney? Connect with Magpie Creative today 
Online Training Videos and
Full-Scale eLearning Development
As a specialist eLearning design and development agency for government and healthcare, Magpie Creative can assist with both video production for your online training courses, as well as end-to-end design and development for your eLearning solutions.
We design, build and deliver sophisticated online courses, with a full-service offering that covers every element of your eLearning project requirements – including in-house video production, as well as animation and other content for your online learning platform.
Our All-In-One Video Production Service
As a leading provider of online video content for healthcare and government services, we take care of every
element of your video production.
From creative development to videography, effects, and editing, our full-scale video production team has all your content needs covered.

Project Research
We'll begin our video production process with in-depth research into your business, objectives, and key messages. This way, we can craft unique video content that delivers your message with impact.

Concept Development
To tell a convincing story, you need a winning concept. We'll develop creative video concepts, map out your video with a storyboard, and bring it all together to create highly engaging video content that cuts through.

Video Scriptwriting
We'll develop an engaging storyboard and video script that communicates your messaging effectively, resonates with your target audience, and tells your story in the most compelling way.

Video Production
As a full-service video production company, we're equipped to shoot all types of video, with solutions tailored to your needs and budget. So you can leave the 'lights, camera and action' to our video experts.

Video Editing
Our experienced video editors will edit and finetune your video, applying their expertise to ensure every frame hits the spot. As a result, you can be sure of the highest standard of video content, every time.

Motion Design
Using cutting-edge digital technology, our motion designers take your video to the next level with stunning design and eye-catching custom made graphics, giving rise to exceptional-quality videos that command attention.
The Specialists in Video Production for
Healthcare and Government
Producing videos for health and government sector clients requires a deep knowledge of these industries and the various audience segments they involve.
At Magpie Creative, we specialise in creating high-quality video content for the healthcare and government space, with a solid understanding of how to engage and persuade stakeholders across a variety of video formats.
Our Healthcare and Government clients include: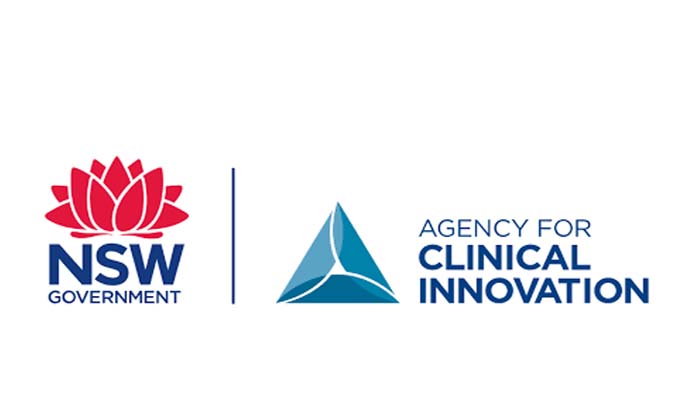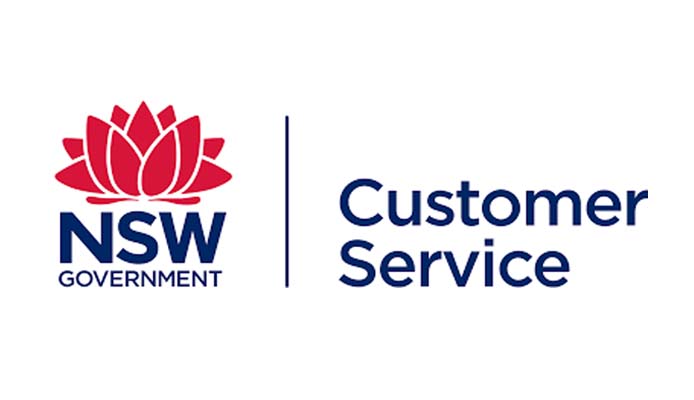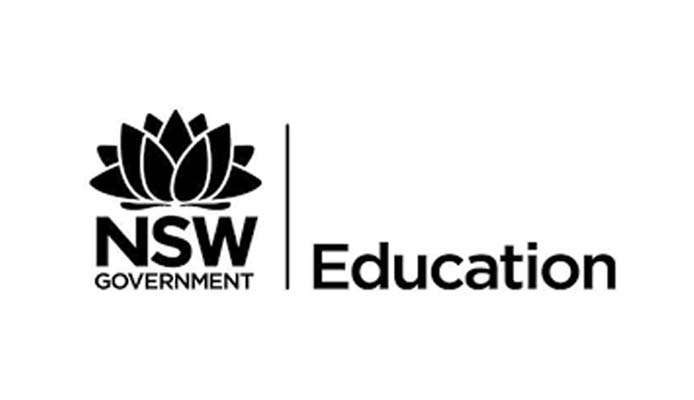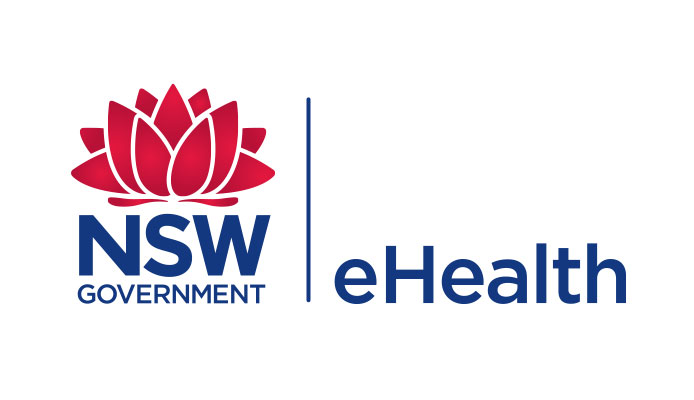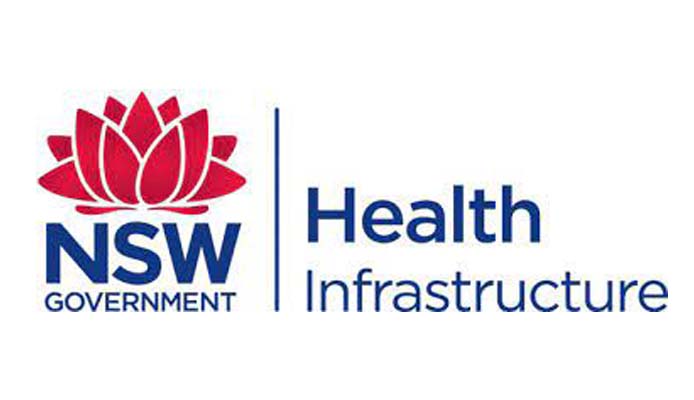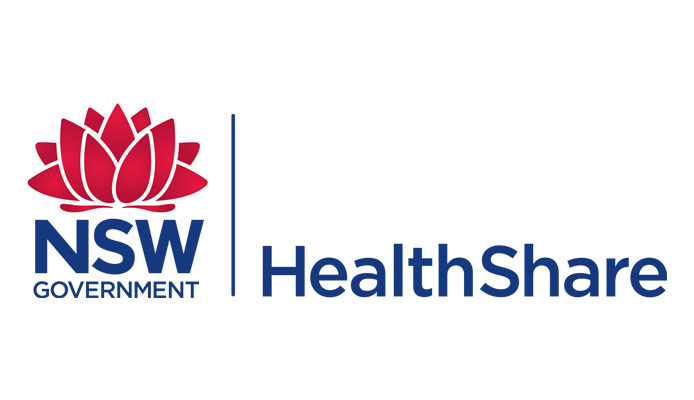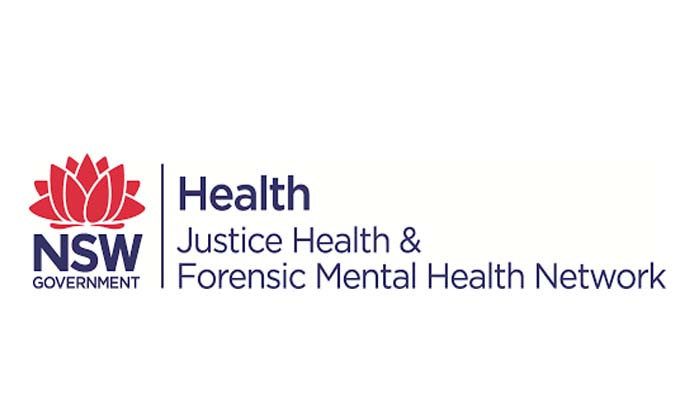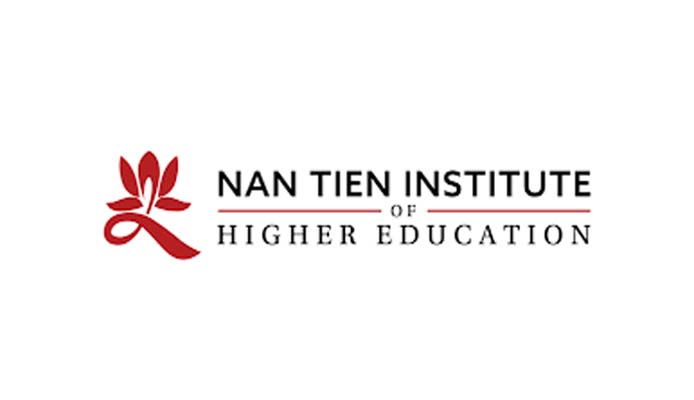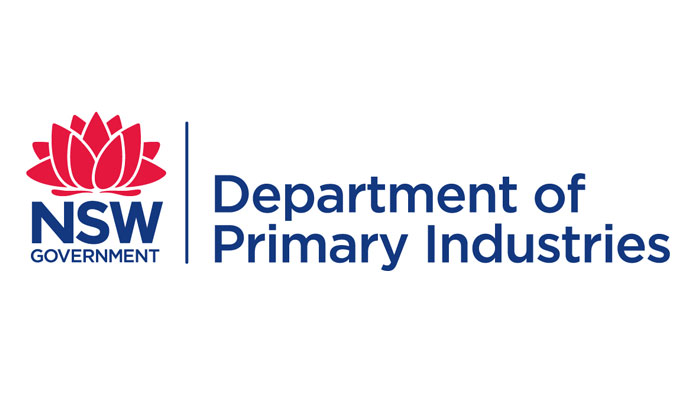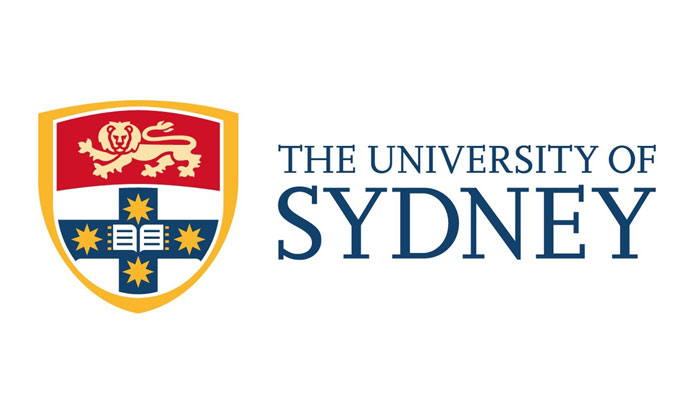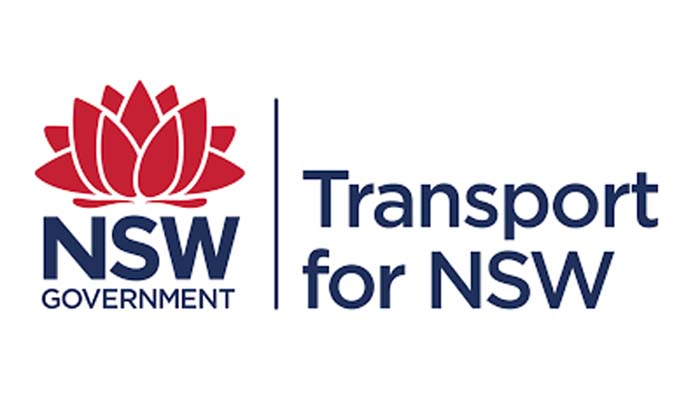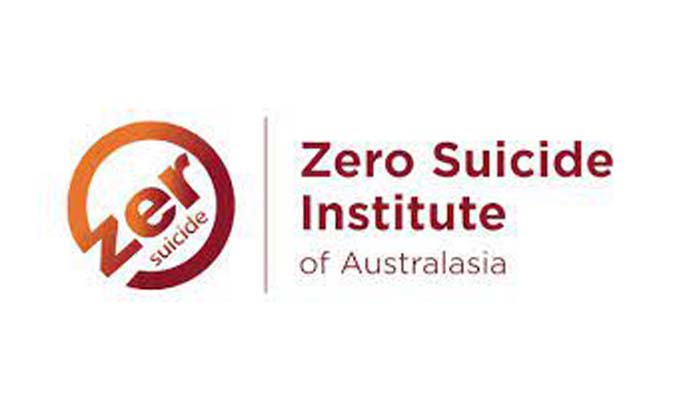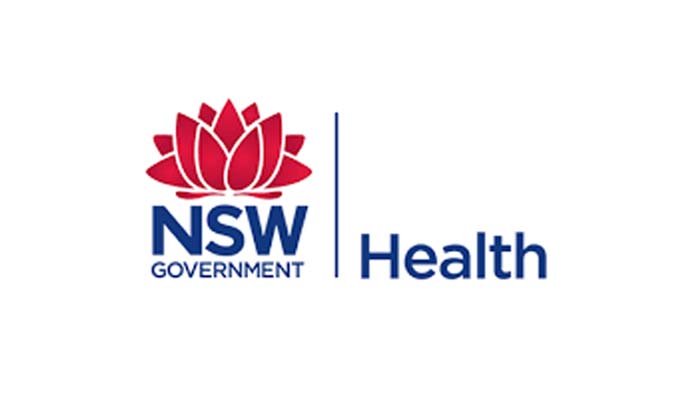 Have a video project you'd like to discuss? We'd love to chat through the details and let you know how we can bring it to life.
Fill out our online enquiry form or use the details below to get in touch.
Tell Us About Your Project